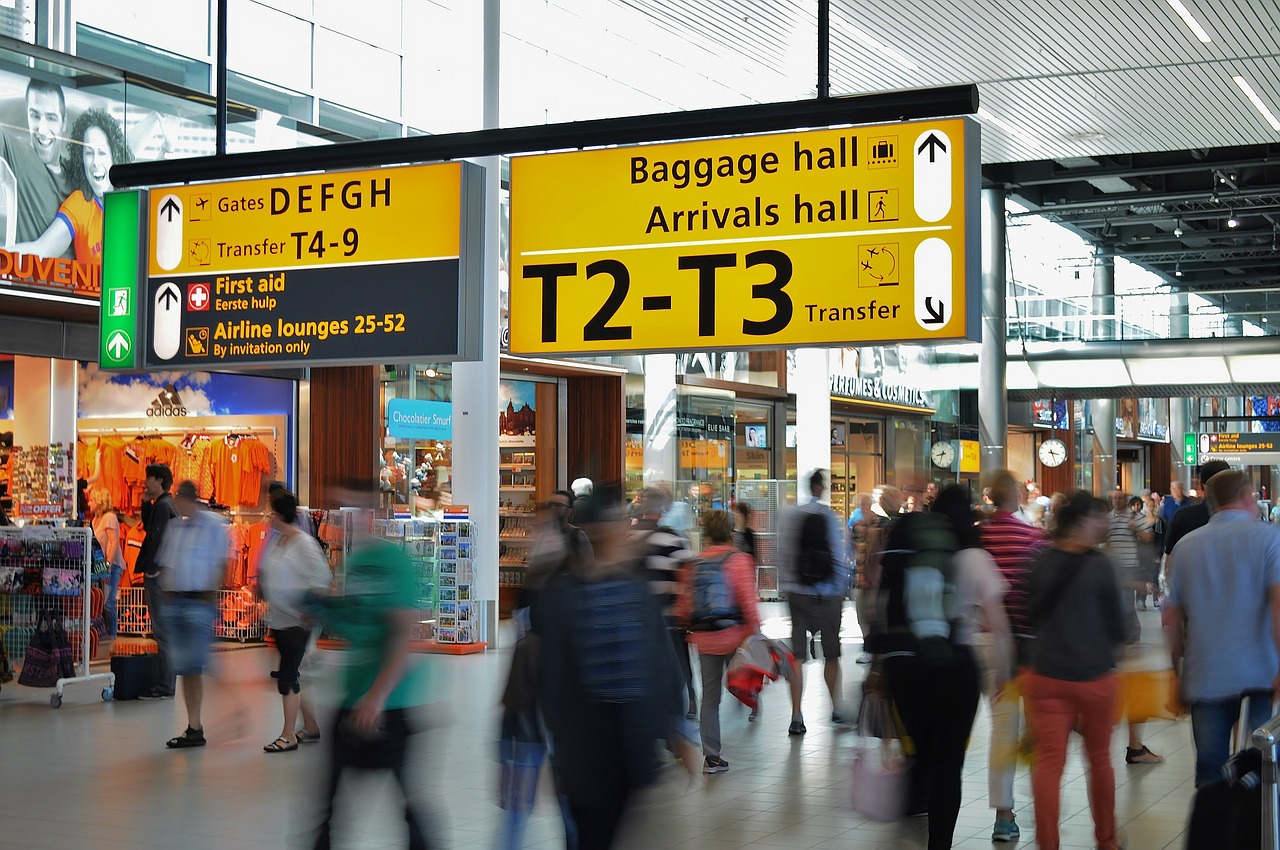 How To Stay Safe at the Airports – TSA Tips For a Safe Journey
Airports are hubs of activity. They are also the gateways to the world. Airports support travellers with modern facilities, to make their journey more comfortable.
The majority of the airport's budget is spent on aviation-related services, followed by building and maintaining buildings, and then providing other services like security, food and retail. As airports grow in size, they require an increase in their workforce to maintain all of these operations to keep up with demand. All types of employees are required for this wide variety of jobs—many that require an education beyond high school or specialized training beyond a bachelor's degree.
Airports are pivotal to the movement of people, goods, and services around the world.
Transportation to and from airports is an important part of our lives, but it is also essential for trade, commerce, communications, and tourism. Airports are publicly owned infrastructure that provides a range of goods and services to travelers. They provide not only convenience but also safety through security measures.
The airport terminal consists of the following components:
– Terminal building
– Concourse(s)
– Apron or ramp for aircraft access to terminals
– Parking areas for passengers who use car rental agencies at the airport
– Cargo area or freight terminal with facilities for loading cargo aircraft or trucks